4.1 Introduction
The AKKON Handwheel is designed for controlling the AKKON CNC controller by a hand wheel. The hardware is able to control the machine in automatic as well as in manual mode. Figure 1 shows the Akkon Handwheel (Figure 1). Final design can be different to current version.
Figure 1: AKKON Handwheel
4.2 Specification
The AKKON Handwheel is connected to AKKONDesk using USB interface but the Handwheel also supports CAN bus communication for other industrial applications.
Manual mode control features
Move to reference point

Set work piece zero point Wx, Wy, Wz

Step mode x, y, z

Jog-mode 0,001, 0,01 and 0,1 mm

Change tool change
Automatic mode control features
Common commands
Power supply: 9 - 12 VDC, 200 mA
Dimensions: 195 mm * 95 mm * 40 mm
Weight : 300 g
Further information can be found in the datasheet.
4.3 System concept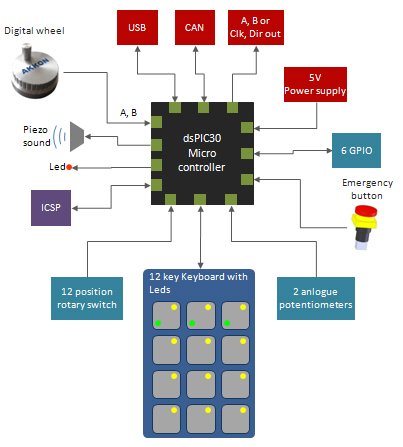 Figure 2: System concept of AKKON Handwheel
4.5 Pictures
4.6 Documentation
File type
Description
Date
Comments

TN018

Version 1.6 (0.3 Mb)

10th of October 2009

Datasheet to AKKON Handwheel (German language)

TN021Version (0.85 Mb)

10th of October 2009

Included in self assembly kit (English language)